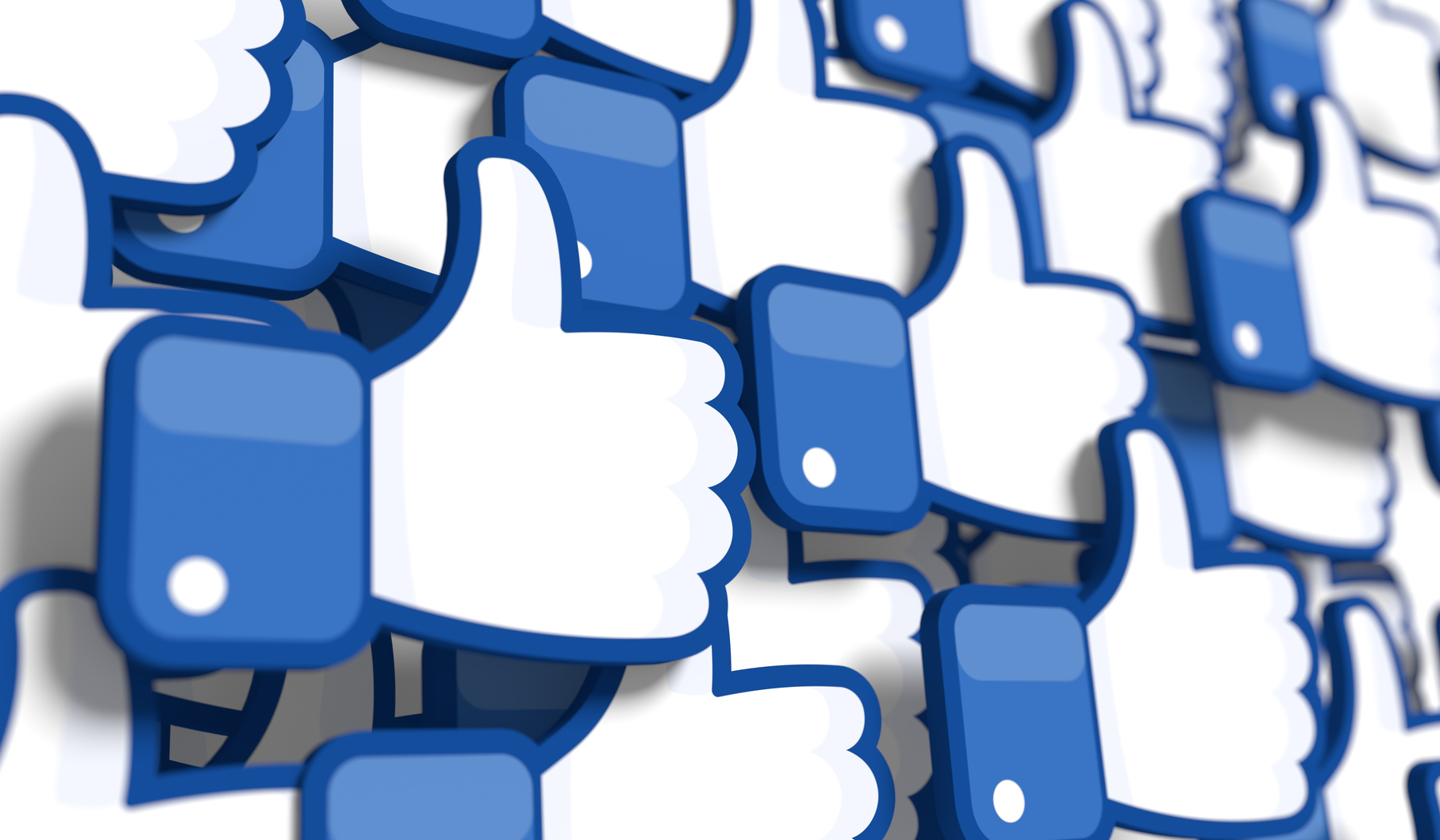 So you've been running Facebook ads for a while and you're no doubt utilising all the rich targeting options available to you. Everything from running local ads to identifying age, gender and interests to ensure your products and services are reaching the right people.
With 80p in every £1 of new advertising spend online going to either Facebook or Google it's a busy and competitive space so you need to ensure you're getting it right.
You've heard the old saying 'less is more', well this definitely applies to Facebook ads when utilising negative audience targeting. Below are some great tactics to help ensure you're driving true return on investment.
Right time of day 
Ads being served at the right time is so obviously, but often overlooked. Does it really make sense to run your ads at 3am potentially when users are coming out of a club drunk and accidentally clicking on your ads in the newsfeed.
Look to run ads from 6am – 11pm or go further and see if there is a connection between certain times of the day and their propensity to convert.
Are you reliant on people picking up the phone or coming in store? If so align your ads with your working ours or if you do want to keep up awareness then tailor the messaging with a different ad set.
Avoid your competitors or experts of the service
You can now target professions so whatever your service or product try to ensure you don't advertise to experts in their own field. If you're offering web design services then exclude web designers, if you're an electrician then don't advertise to electricians.
You'll find that they'll often click on your ads to check your prices and offering and the same can be said for your competitions, hit their audiences, but don't hit them.
Customers who've already purchased your product
So the obviously exclusion here is a product that isn't a repetitive buy, we've all seen those ads across the internet advertising the very same product you've just bought, they're annoying at best and damage your brand when associated with stupid advertising. If you've got an email list that has already carried out the action your advertising for then upload the list (minimum 100 email addresses) and then use them as an exclusion.
Re-targeting users of your site
Re-targeting is often seen as a positive piece of targeting where you've potentially gained some interest, but didn't get them to convert. This may well be the case, however, depending on your product, service of overall goal this could be a waste. If it's awareness then re-marketing to those who've already seen the message may not be the best thing. With that in mind using your retargeting pixel as an exclusion means you'll only hit new customers. Again, you can always separate this as an ad group to compare the performance of new customers or existing customers.