GLC Web Solutions offers a simple and easy SEO service to help with your website's search rankings. We pride ourself in being able to deliver results quickly and enabling our clients to tracking the benefits over time.
We're so confident of our skills we're happy to offer a free consultation ahead of any paid work to explain the process.
Below is a summary of the work that is undertaken to help you understand the process.
Site crawl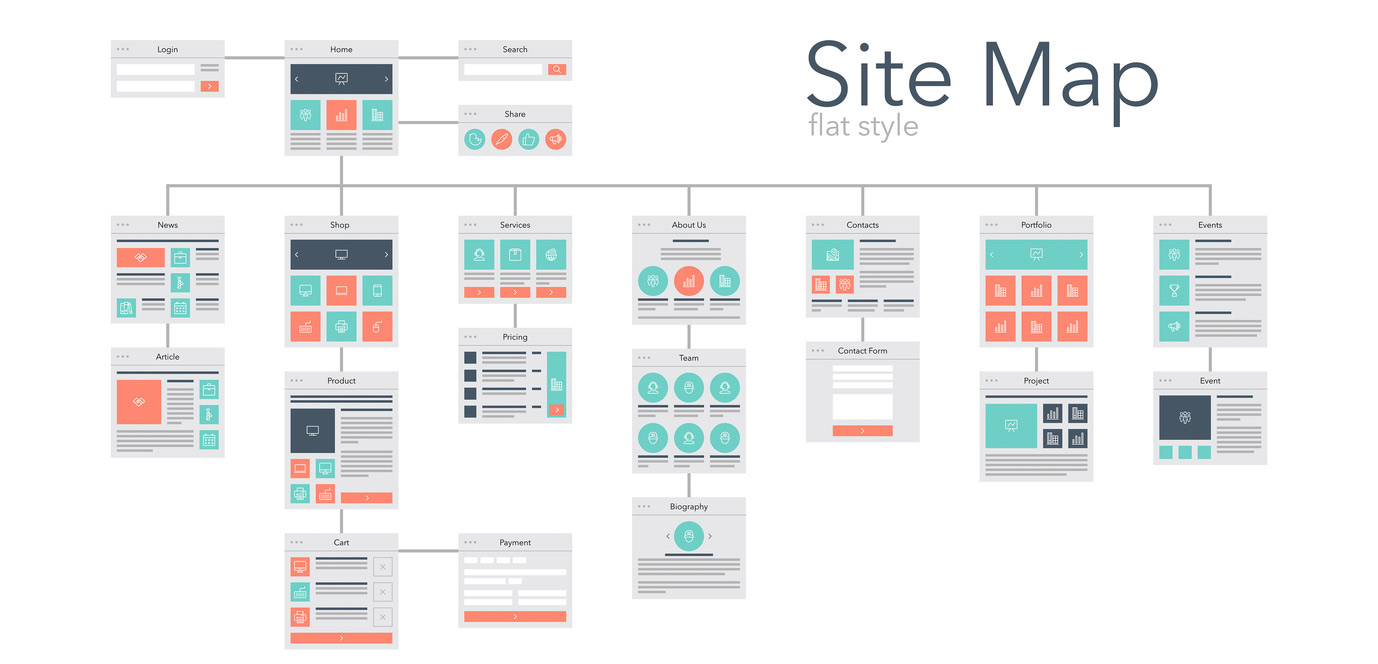 A site crawl gives you a detailed breakdown of every single web page within your website. From there we are able to make clear recommendations in line with the best onsite SEO practises.
Simple changes to title tagging or adding basic meta data descriptions can have a profound affect on your search performance. The best analogy to use is that the taxonomy (title and tagging) are the foundations of any site and anything you build on top will benefit from having the right elements in place.
Speed and security test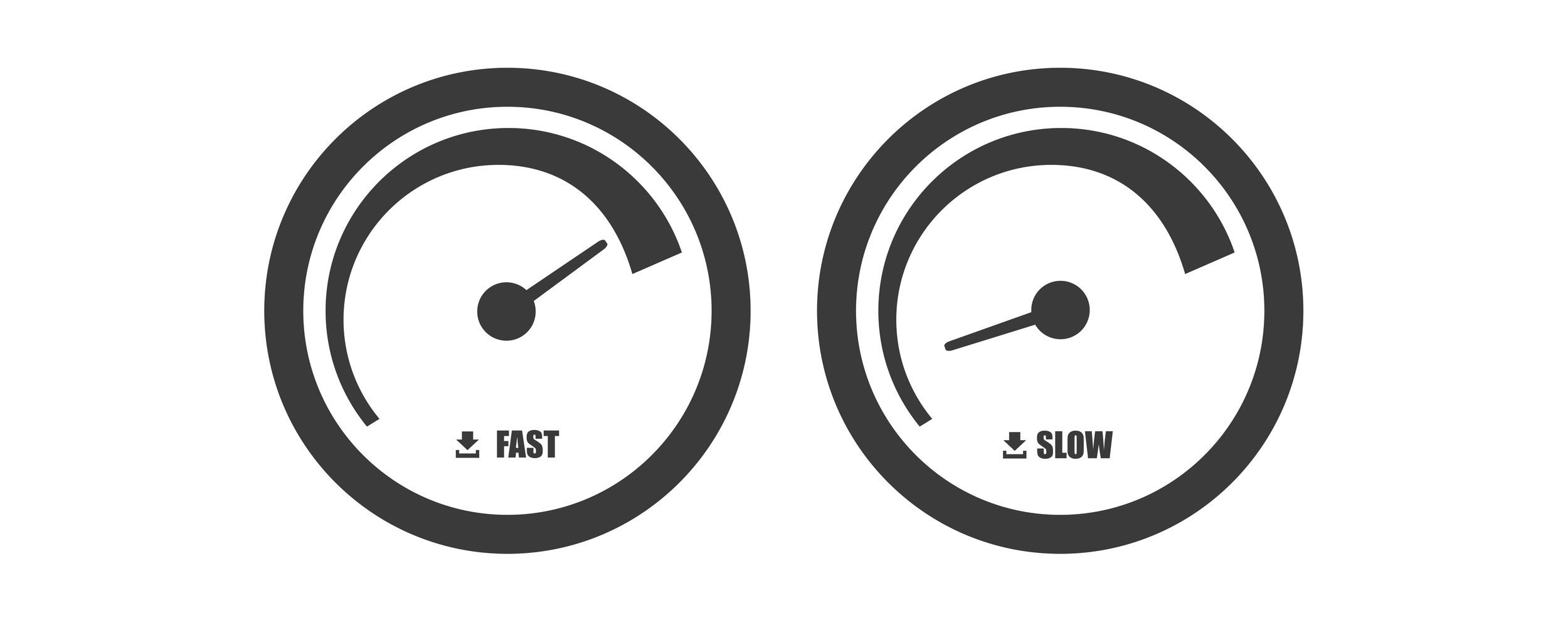 Testing and optimising for industry standard download speeds which help towards better user experience ultimately helping with your natural search ranking and customer satisfaction.
Security is becoming bigger and bigger, with client data and site hacks on the rise Google is giving prominence to sites with things such as https (secure connection).
Mobile friendly
Another recent edition to the Google Search algorithm is a "Mobile Friendly" label appearing on smartphone searches, it's also just a general basic requirement in a age where your audience will be using an iPhone or Android device to access your site with Google looking to reward those who produce a site capable of giving a good mobile experience.
Content Recommendations
Content is a fantastic way to take advantage of search and catch those relevant users who need your product but just don't know it yet.
Easy examples of this are big organisations like B&Q who produce articles and videos on how to lay tiles or lay decking in your garden with the obvious next action being to buy related products.
It's also a great way of proving to your customers that you're professional and well educated in your field ensuring you are a thought leader in your area.
If you're a Plumber, Electrician or Dog Walker there's always something you can give advice on as an expert or thought leader in your industry.
The bible for anyone focused on search is Google Webmaster Tools recently renamed to Google Search Console. This holds all the key data you'll need to optimising your site for search. From number of keywords used to find your site to broken pages it's a resource that can be set-up easily to help ensure Google is aware your website.
For anyone who's run the set-up we'll be able to tell you the best way to organise and use Google Search Console.
Identify link opportunities
Building links are a big part of getting you to rank from appropriate keyword terms, knowing where you can quickly build links is essential and will help increase the volume of visitors to your site in the most natural and organic way.
It's good to be aware that not all links are equal and having an uneducated approach to building links can in some case do more harm than good. New disavowal teams have been set-up with the sole purpose of undoing harmful spam links set-up by individuals who took the 'all links are good' approach.
With over 16 years experience dealing with the latest trends for a national newspaper you'll be safe in our hands.
Competitors analysis
Some of the best ideas for increase your sites search exposure come from identify your competition on the web and understanding where they are in comparison to yourselves. We'll undertake an audit to identify companies and individuals working in your space and give you a tactical plan to ensure you don't finish second best.
Industry news updates
Search can be a fantastic marketing tool, but don't underestimate the volatility of SEO, Google is consistently in a state of improving their algorithms with the user at the heart of that process. A small tweak can have disastrous consequences for companies and individuals who are unaware of it. We're at the forefront of any SEO changes and how they might impact your site.