Why do need to worry about SEO ?
In this day and age it's almost impossible to have a thriving business without some form or search presence. Google, the largest search engine account for over 80% of all searches across the web generates roughly 3.5 billion searches every day or 40,000 searches every second.
As a business it's essential to take advantage of all the visibility search engines can bring, that may be through the services or products you sell or even content that leads users to your site.
Carrying out a technical SEO audit
One of the simplest things you can do to ensure your existing site and content is already taking full advantage of search engines it to carry out a technical audit. This is a relatively simple process of grading your sites and pages to ensure the right tags, structure and linking practices are in place.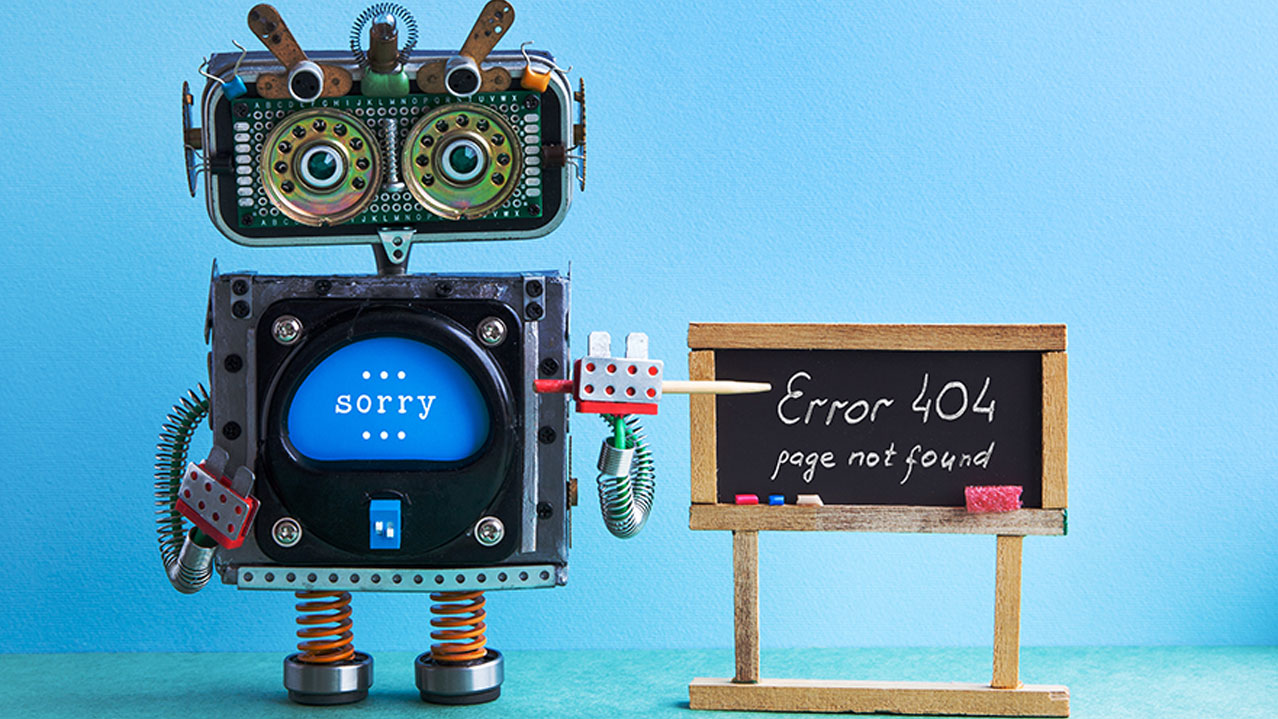 What is included in a technical SEO website audit?
Crawling and checking every page attached to your website
Checking all major title tags are populated and used for the right purpose
Checking for any broken links
Assess all inbound links from other sites
Speed test (slow loading sites can have a detrimental impact on search rankings)
Mobile optimisation check (not having a mobile optimise site is poor both for the user and for search engines. 
Web Design Frequently Asked Questions